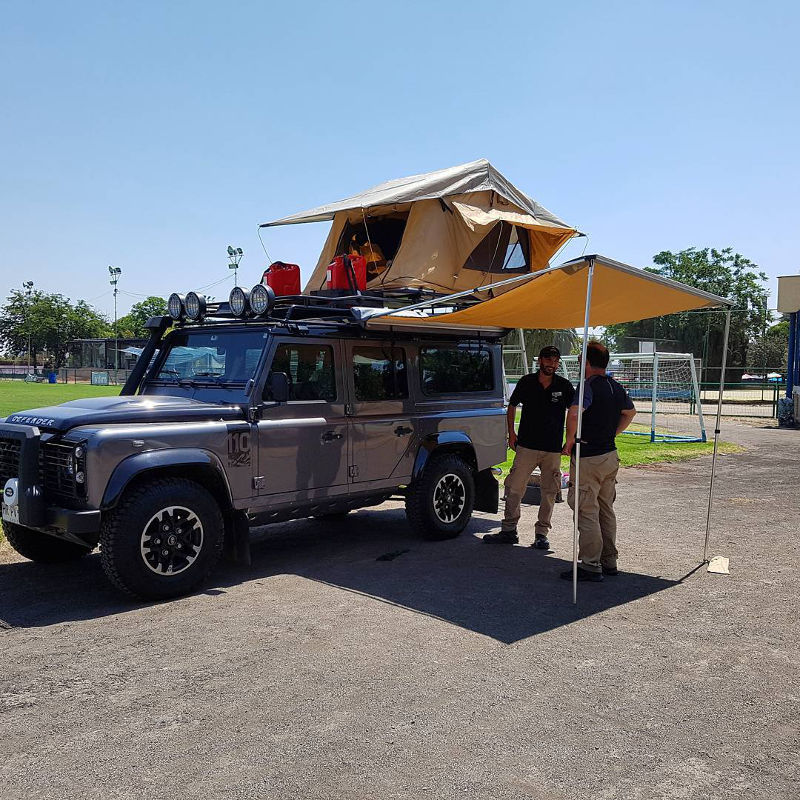 Get ready for your road trip
Among many things, Chile is a country also known for its bureaucracy, but this is not something that necessarily has got to be part of your holiday here. Even if your plans include the purchase of a vehicle for that South American overland tour! Whether your adventure is to explore the dry northern region of Chile, or the verdant Patagonian south; buying a car in Chile is a far better option than renting one.
This is why you have found us and here we are to tell you how to proceed from now on:
How to Buy a Car in Chile
… and enjoy a holiday free of delays, problems and frustrations!
We could just write a five page post on how to buy a car in Chile and throw in words such as: RUT, patente, tag etc… However, the purpose here is to make things as straight forward as possible for you; and also quick, because to obtain each of the items mentioned before there is a lot of waiting around (in and out of lines) involved.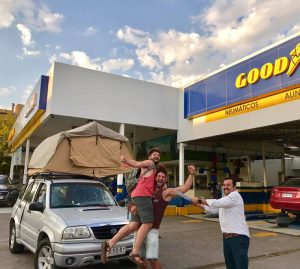 We, therefore, highly recommend going straight to the English speaking, professional service of www.suzisantiago.com, and talk to Daniel. How to buy a car in Chile is no longer an unanswered question for you as at the Suzi Center not only do they take care of everything you need to explore the country in your very own vehicle, but they also provide the planning process of your adventure with their experience and knowledge. Plus, they will keep in touch with you throughout your trip in Chile and or neighbouring countries.
There is nothing more reassuring to a tourist than having someone trustworthy to rely on in case of an unexpected situation in a foreign land, or just when you need some extra info.
But what does buying a vehicle in Chile really involve?
The first and foremost step on how to buy a car in Chile is obtaining a RUT. This is the equivalent of a social security number in many countries. You will need this identification to buy nearly everything here.
Obtaining a RUT is a laborious, slow process; it feels this way particularly when you are new to the way things work in Chile. But the Suzi Center makes this process easier and faster for you. They will also spot any errors and inaccuracies on the paperwork you are required to gather prior to purchasing your car, to prevent any delay in the process.
Next, finding a vehicle and also checking it. This might even be the step where experience and local knowledge is most handy!
Finally, acquiring insurance and the toll automated recognition system.
Daunting? Well, the Suzi Center will make all the above steps just another cultural part of your trip to South America.
There is more …
Once you have all the paper work in place and buy your car in Chile The Suzi Center's team can also build a fully equipped camper van with solar panels, TV and all the necessary amenities to keep you comfortable during you long road trip in Chile and or South America.
For more information contact Daniel at The Suzi Center. They also offer a planning session on places not to miss out on, the ones to keep distance from and, very importantly, the easiest borders to cross.
Contact details are:
https://www.suzisantiago.com/
Tel: +56 9 5242 9634
Email: suzisouthamerica@gmail.com
Have a great road trip!