Chilean Craft Beer
Those looking for a drink in Santiago often come with one thing in mind: wine.  It's true that Chile is known for its incredible red wine varietals, especially Carménère and Cabernet Sauvignon.  But this city also has a lot to offer for beer aficionados.  While many bars only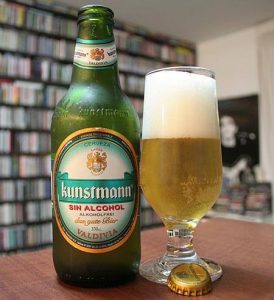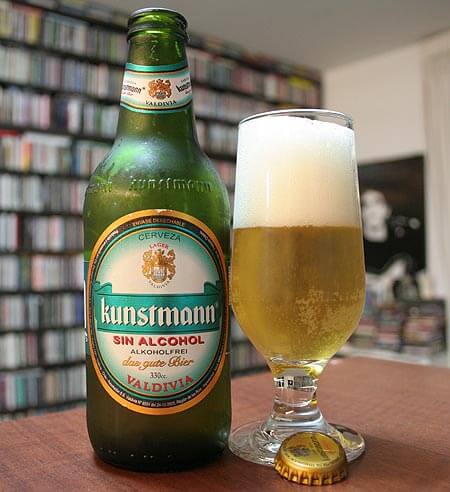 offer the standard South American fare of lager-style beers (Cristal, Escudo, and Becker), craft beer is becoming increasingly popular and can be found in pubs, restaurants, and shops throughout the city.  Chilean craft beers are brewed throughout the country, but the majority of the microbreweries are located in Santiago, Valparaiso, and the southern region of the country.
The two craft beers you'll see the most of are probably Kuntsmann and Kross—both German-inspired and both made in the south of Chile.  These beers represent the beginning of the craft beer movement in Chile.  Kuntsmann was founded in the 1990's in Valdivia by Chileans of German descent.  At any given time, the brand has around 10 varieties.  Their most popular offerings are their Bock and their Gran Torobayo, which is a dark amber beer with a fuller flavor.  You'll find these on tap in many bars, even those that don't specialize in beer.  Kross offers a similar fusion of Chilean and German flavors.  The brand has 8 varieties, but many bars only serve their Golden beer.  Both of these brands are available in most supermarkets throughout the city.
Where to Enjoy & Buy Chilean Craft Beer?
If you're looking for a pub with more variety, check out Cerveceria Nacional in Barrio Yungay, which boasts one of the largest selections in town along with some delicious sandwiches and tablas.  They have taps as well as bottles, and the vast majority of the beers come from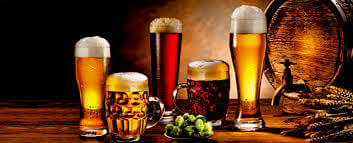 Chilean microbreweries.  It can get quite busy, but if you come in the off-peak hours, your server will be happy to chat with you about any of the 70+ varieties.  Another spot with a great beer selection is Pepperland, in Barrio Italia.  It's got a rotating selection of Chilean and international craft beers, as well as crispy pizzas and great chorrillanas.  For a place that brews its own beer, head to HBH, in Nuñoa.  This restaurant is next to the microbrewery and serves up three main varieties (blonde, amber, and black) as well as occasional seasonal offerings.  The pizzas and sandwiches at HBH are excellent.  Come early on a Friday or Saturday, as it fills up fast.
There are plenty of shops where you can buy different beers.  Jumbo in the Costanera Center has a wide selection of craft beers, including seasonal flavors from local brewers like Quimera and Rothammer.  For the true beer aficionado, there's Beervana in Providencia.  This store, which opened last year, sells Chilean and Californian beers by the bottle.  The owners are incredibly friendly and knowledgeable, and they usually have free tastings on Saturdays.  It's worth noting that Chilean craft beer isn't as varied as the beers that you'll find somewhere like the USA—but considering how new it is in the country, they're not doing half-bad.  With all of these options, you may not even have time to try the wine.